[insert_php] $id = $_GET["id"]; [/insert_php]&r=gen
Pabbly Connect DEMO
Pabbly Connect REVIEW
Summary
Pabbly Connect is a new breakthrough business management automation platform
Read 100% Free Pabbly Connect Review by Scamorno Team
Details
FULL REVIEW OF Pabbly Connect
Are you looking for the truth about the Pabbly Connect platform, and is this really one of the best high-quality business management tools like what its founders claim it to be? For businesses that have more than 1,000+ integrations, Zapier is perhaps the most popular automation software for businesses today. However, one of their drawbacks has been and still is their pricing patterns.
While many of these tools ease the business management processes for the businesses using it, their pricing can sometimes be so high and complicated that it becomes impractical to use them. Right now, Pabbly Connect is one tool that is proving to be a great Zapier alternative to small and medium sized businesses. At the time of writing, there is a lifetime deal going on that is on offer for a price that is truly great value for money. This new software solution comes with answers for subscription-on management as well as email marketing solutions.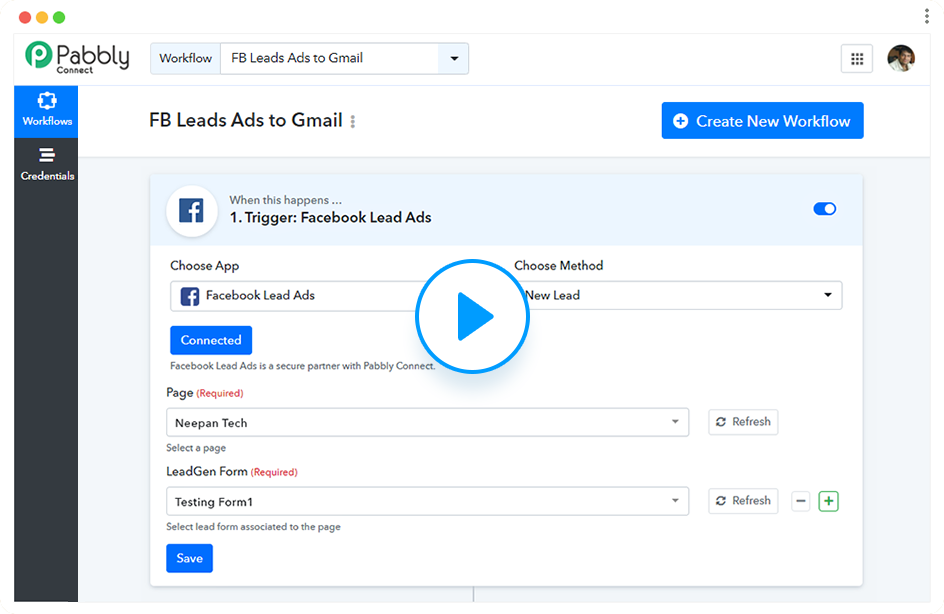 Why Should You Join Pabbly Connect?
The main reason has to be their automation features, which helps any business run their processes much more easily and at lower-costs. It can be integrated with a wide range of apps, fully capable of transferring data from one app to the next, fully customisable based on the workflow of your business.
By using a platform like Pabbly Connect, we have been able to streamline and run our businesses more efficiently, saving us lots of time and costs while also increase client satisfactions. If increasing your organisation or businesses' productivity further is something you are interested in doing, then Pabbly Connect is definitely something you have to check out.
Is Pabbly Connect Right For You?
So far, we have found starting and using this tool to be a real breeze, and their entire automation process sequences can be set up in just 3 easy steps. There is no complicated learning curve that would slow down a new user. When getting started, you will first have to add the apps that require authorisation in order to sync to one another, through the workflow that the platform will create. It  does not require users to install anything on their computer to do this, since the platform is completely SaaS-based and runs online.
Once your apps have been authorised, you will then be able to add custom filters and tweak them according to your own needs. In general, the software follows 3 steps in creating automation tasks *Trigger, Action and Automate)
https://www.youtube.com/watch?v=cfAWkXmj8OA
Review Verdict: Pabbly Connect is a legitimate platform that works
Features Of Pabbly Connect:
Users can create an unlimited number of credentials and workflows
Easy to setup with no installation required
Automates quickly and easily with a wide range of apps
Trigger apps include WordPress, Webhooks, Aidform, WooCommerce, Trello amongst others
Full flexibility to choose between the various apps
Trigger mail can be set-up by connecting the apps or using web-hooks
No need for manual work after integrating the apps
Is Pabbly Connect Worth The Money?
In our opinion, the new Pabbly Lifetime Deal is truly a steal for businesses who need to use their software's functions. Unlike the usual pricing plan that charges you more for each automation tasks, the lifetime deal covers everything and truly makes it much more value-for-money to get.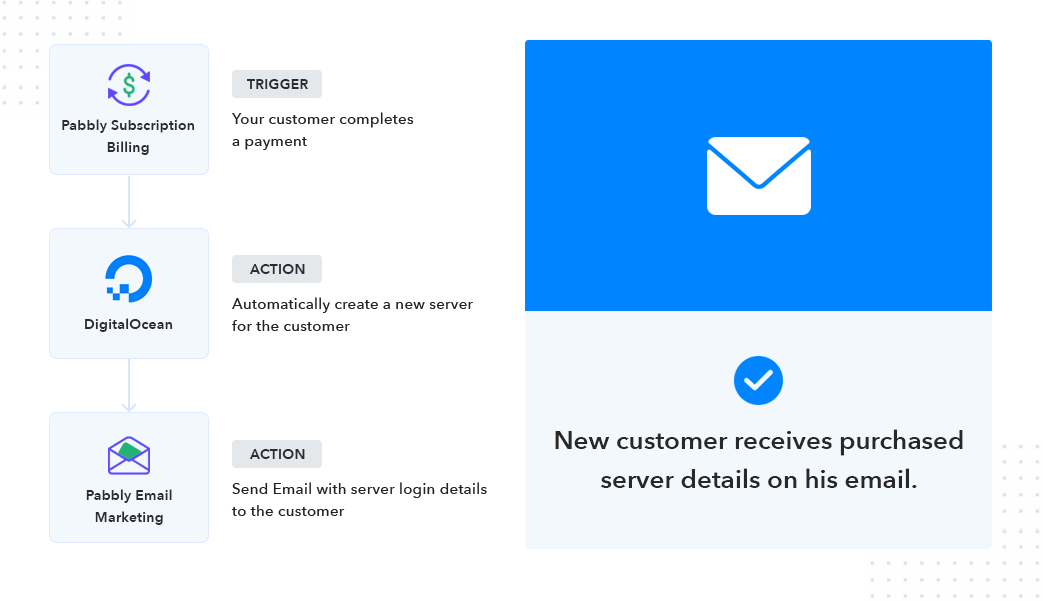 Consumer Fraud Alert Regarding Pabbly Connect
The success of Pabbly Connect has given rise to many frauds who try to sell their own fake platforms in its name. This is a big issue as many customers have lost their money in joining from such fake sites. It is advised that customers should be really careful when they are joining and should do some research before they join from any website. To spot these, watch out and avoid sites that claim to write about Pabbly Connect, yet the write-up is completely garbage and unreadable as they are created by software and spammed all over the internet. It is always better to avoid joining from any other site other than the official one. Therefore, it is highly advised that consumers do careful research, or only join from the site from the official website here – http://Pabbly.com/ConnectOfficial (link opens in a new window). The official website that they have includes the legitimate platform.
Pabbly Connect Preview: (to pause video, simply tap/click on it)