[insert_php] $id = $_GET["id"]; [/insert_php]
Profitable Networking Blueprint Live REVIEW
Summary
Created by entrepreneur Basile Lemba Profitable Networking Blueprint Live is a new breakthrough networking system
Read 100% Free Profitable Networking Blueprint Live REVIEW by Scamorno Team
Details
FULL REVIEW OF Profitable Networking Blueprint Live
Would you like to find out the truth about the Profitable Networking Blueprint Live event by Basile Lemba and can you really trust him to show you how to legitimately improve the quality of your networking and increase your revenues proportionally at the same time? Unless you have been living under a rock, you will already know about the large-scale events that have been happening that are changing our world at an unprecedented speed. Along with these changes, the business world has also been drastically impacted over the last couple of months.
However, as coach Basile Lemba will teach, change is always inevitable and while it certainly not easy, it is important to always be prepared for it. The Profitable Networking Blueprint Live will take place on the 13th to 15th of November, and is already shaping up to be one of the top-quality training events that has come at just the right time to help ensure business-owners and entrepreneurs survive and thrive in the trying times that lie ahead.
Visit Profitable Networking Blueprint Live Website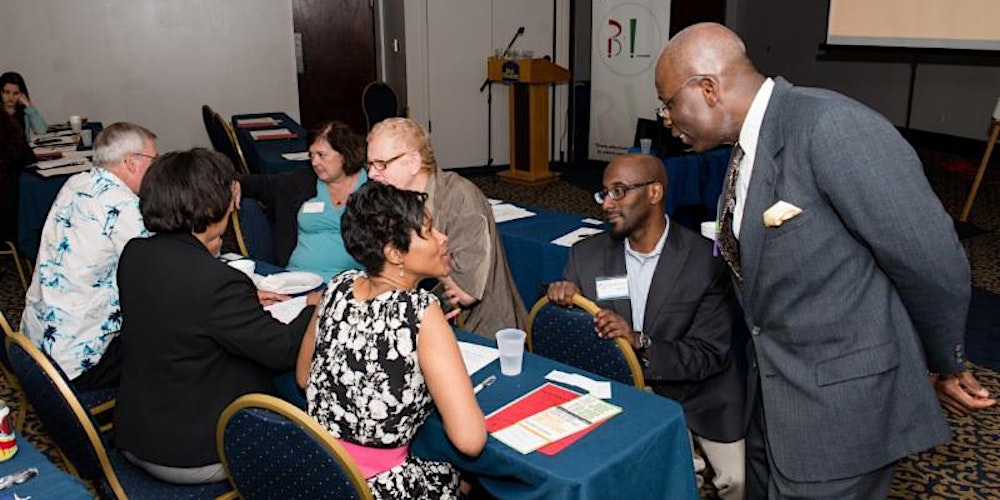 What Is The Founder Of Profitable Networking Blueprint Live And Can You Really Trust Him?
Basile Lemba, one of the leading authorities in networking, will be hosting this event. From it, attendees will be able to network with other businesses, learn about the fundamentals of good networking etc. These lesson are then followed by interactive Q&A, discussions and networking breakout sessions ot ensure that all attendees truly under what they have learned throughout the event.
The following is the agenda for the Profitable Networking Blueprint Live event:

DAY I
Cardinal Rules and Fundamentals of Networking 
Discussions
Q & A
Networking Breakout sessions

SPECIAL BRIEFING ON ONLINE NETWORKING
Lunch  Keynote with Monica Henderson (MINKLIFE MOTIVATION) on "International Networking"

DAY II
Networking dos and don'ts, Referrals, VISIONS, GOALS
Discussions
Q & A
Networking Breakout sessions

EXCLUSIVE INVITATION
Lunch keynote with Jennifer Rose (CFCC) on "Community Networking"

DAY III
Elevator's Pitch, Follow-up, Demos
Discussions
Q & A
Networking Breakout sessions

ELEVATOR'S PITCH CONTEST
Lunch keynote with Meshell Baker in "Increasing your profits"
Full review coming soon!
https://www.youtube.com/watch?v=ueVdexq-VFQ
Review Verdict: Profitable Networking Blueprint Live is a legitimate event that works
Visit Profitable Networking Blueprint Live  Website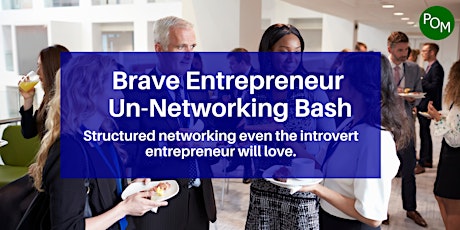 Consumer Alert Regarding Profitable Networking Blueprint Live 
The success of Profitable Networking Blueprint Live has given rise to many frauds who try to sell their own fake services in its name. This is a big issue as many customers have lost their money in buying from such fake sites. It is advised that customers should be really careful when they are purchasing and should do some research before they buy from any website. To spot these, watch out and avoid sites that claim to write about Profitable Networking Blueprint Live , yet the write-up is completely garbage as they are created by software and spammed all over the internet. It is always better to avoid buying from any other site other than the official one. Therefore, it is highly advised that consumers do careful research, or only buy from the site from the official website here – http://BlNetworking.net/ProfitableBlueprintLiveOfficial (link opens in a new window). The official website that they have includes the legitimate event.
Conclusion about Profitable Networking Blueprint Live 
Profitable Networking Blueprint Live Preview: