[insert_php] $id = $_GET["id"]; [/insert_php]
Web Axiom AI DEMO
Web Axiom AI REVIEW
Web Axiom AI Preview: (to pause video, simply tap/click on it)

Summary
Web Axiom AI is an established and reputable browser repetitive tasks automation bots tool
Read 100% Free Web Axiom AI Review by Scamorno Team
Details
FULL REVIEW OF Web Axiom AI
Are you interested to find out more about how the Web Axiom AI bots work and do they really have the best solution today for automating your repetitive tasks through browser bots on any web app or website? Many individuals have faced the tediousness of repetitive online tasks and wished for a way to automate them. Fortunately, they now have a solution in the form of Web Axiom AI.
Web Aximom AI is a user-friendly browser automation tool that requires no coding. It can efficiently automate various website actions, such as data scraping, button pressing, and form filling. The tool offers a swift and straightforward installation process through a chrome extension. Moreover, users can begin using it for free with 2 hours of runtime.
Review Verdict: Web Axiom AI is a legitimate tool that works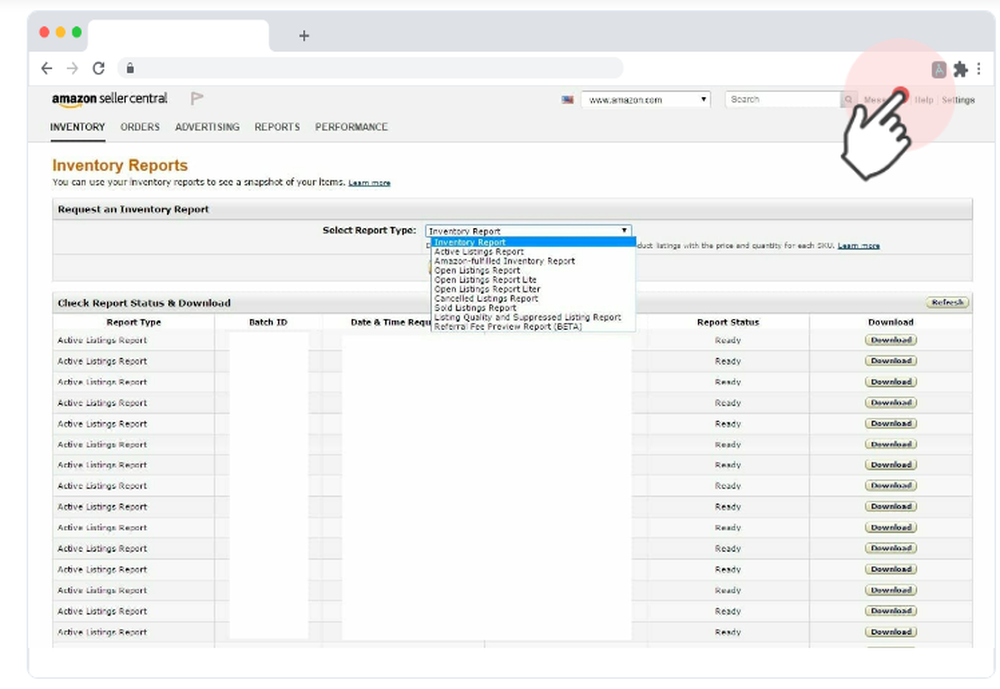 Is Axiom AI Safe To Use?
The data security measures of the AXIOM product are designed to ensure protection and privacy.
Login data for the AXIOM product is encrypted and stored securely in a database with additional security measures.
Personal data is also stored in a separate database, and only authorized users can access it through a secure SSL-encrypted layer.
The company, AXIOM, continuously monitors and updates its security policy to align with the best practices and developments in the field.
Regarding data storage:
Data is retained only for the necessary duration to operate the service effectively.
Users have the option to withdraw their data voluntarily, which will result in the immediate and permanent removal of all personal information associated with their account.
It's important to note that once data is withdrawn, the software operation will cease immediately.
Anonymous data collected during software operation, which is not tied to any identifiable account details, will remain in the system and cannot be removed.
How Do New Users Start Using Web Axiom AI?
Web Axiom AI offers easy installation and a free trial without the need for a credit card. Once installed, users can conveniently access Axiom by pinning it to the Chrome Toolbar and clicking on the icon to open and close the tool. Each bot can be customized to meet specific needs, and users can build as many bots as required.
With Web Axiom AI, users can automate various actions on any website, such as clicking and typing. The tool provides flexibility in scheduling the bots to run manually or on a set schedule. Additionally, users can integrate Axiom.ai with Zapier to trigger external events, enhancing the automation process.
For those seeking more advanced features, the desktop application is available, which enables automation for file uploads and downloads. The desktop application is compatible with Apple, PC, and Linux systems and can be used with any subscription tier.
Zapier integration is available at the cloud tier, allowing Zapier to trigger Axiom runs. Regardless of the tier, Web Axiom AI can also send data to Zapier for further processing. Moreover, it can be easily configured to work with other tools that can send or receive webhooks, adding to its versatility and usability.
Review Verdict: Web Axiom AI is a legitimate tool that works
Consumer Alert Regarding Web Axiom AI
The success of Web Axiom AI has given rise to many frauds who try to sell their own fake tools in its name. This is a big issue as many customers have lost their money in joining from such fake sites. It is advised that customers should be really careful when they are subscribing and should do some research before they join any website. To spot these, watch out and avoid sites that claim to write about Web Axiom AI, yet the writeup is completely garbage as they are created by software and spammed all over the internet. It is always better to avoid buying from any other website other than the official one. Therefore, it is highly advised that consumers do careful research, or only buy join the site from the official website here – http://Axiom.AI/WebOfficial (link opens in a new window). The official website that they have includes the legitimate tool.
Conclusion about Web Axiom AI
In summary, Web Axiom AI aims to democratize process automation, making it accessible to individuals without coding skills. Previously, process automation was limited to specialist software development teams, but Axiom is changing that. By integrating AI, Axiom is developing a user-friendly platform that allows users to create and customize automations with AI guidance. This advancement opens up a world of automation possibilities for office workers and empowers them to streamline their tasks efficiently.
Therefore, if you too are ready to harnessing the benefits of browser automation without requiring a deep background and understanding of code, then we highly recommend you to learn more about Web Axiom AI at the button link below!