[insert_php] $id = $_GET["id"]; [/insert_php]
HowToTrade.com REVIEW
Summary
HowToTrade.com is a new breakthrough high-frequency scalping trading indicator profitable Forex trader education and training platform
Read 100% Free HowToTrade.com Review by Scamorno Team
Details
FULL REVIEW OF HowToTrade.com
Are you looking for the truth about the HowToTrade.com traders education platform and can it really take any trader from a losing one and turn them profitable, regardless of their current style of trading and their current experience levels with trading Forex? After reviewing the training and coaching materials in HowToTrade.com, we can say that we have found a ton of time-tested trading strategies that range in all time-frames and suitable for all types of trading styles. Since joining HowToTrade.com, traders report being able to tremendously improve their trading results and see more consistently profits from their trading activities as compared to their days of struggling before.
HowToTrade.com is a trading educational platform that we can safely say will benefit traders of all experience levels. Whether you are currently a trader, experienced investor or speculator, HowToTrade.com will definitely have some training materials or tools that will benefit you and give you an additional edge in the markets to help you experience more consistent profits from trading the financial markets.
How Exactly Does HowToTrade.com Work And How Can Traders Benefits From Joining Them?
The main goal of HowToTrade.com is to arm talented retail traders with proper trading knowledge to allow them to make smarter decisions in the markets. Once these traders have refined their strategies, they will then be backed with HowToTrade.com team's capital and start on their Academy-To-Career Trader Program. This is how the team puts their money where their mouth is and demonstrate their confidence in the strategies that they teach and their track record. At the moment, this program provides traders who pass their evaluation up to $2.5 million of their capital
What Are The 3 Key Steps To Becoming A Prop Trader Of HowToTrade.com?
The first step for new traders is to pass the HowToTrade.com's evaluation. This is where traders will go though the prop trading evaluation process that allows traders up to 180 days for them to pass.
Next, traders will gain access to a real money account to be able to start trading real capital on live markets. Traders will then be able to keep 70% of the profits generated which they will be able to withdraw 2 times per month. Should they choose not to withdraw, they can also leave the profits in the account and compound them as they scale up their trading career.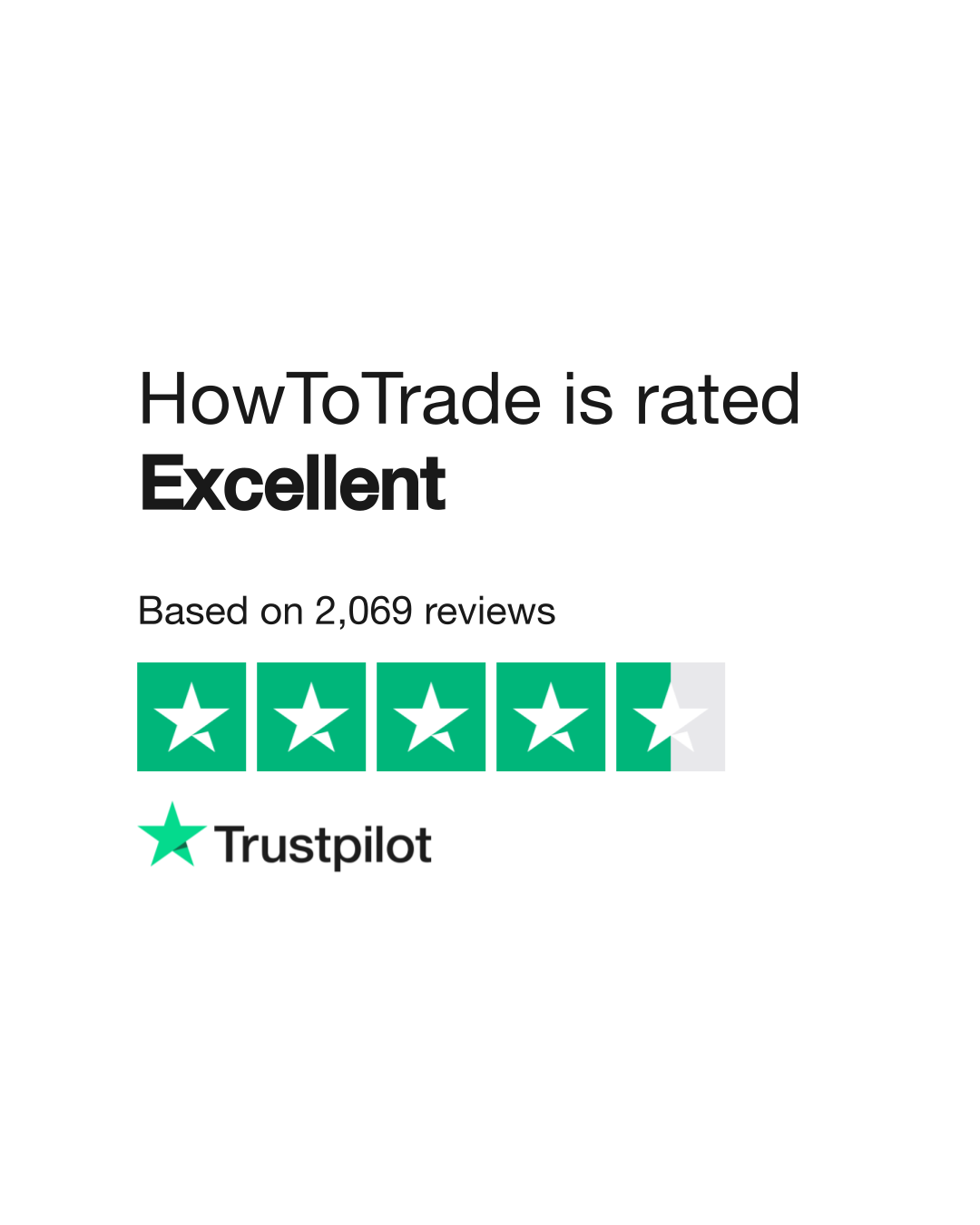 Consumer Alert Regarding HowToTrade.com
The success of HowToTrade.com has given rise to many frauds who try to sell their own fake platforms in its name. This is a big issue as many customers have lost their money in joining from such fake sites. It is advised that customers should be really careful when they are joining and should do some research before they join from any website. To spot these, watch out and avoid sites that claim to write about HowToTrade.com, yet the write-up is completely garbage and unreadable as they are created by software and spammed all over the internet. It is always better to avoid joining from any other site other than the official one. Therefore, it is highly advised that consumers do careful research, or only join from the site from the official website here – http://HowToTrade.com/Official (link opens in a new window). The official website that they have includes the legitimate platform.
HowToTrade.com Preview: (to pause video, simply tap/click on it)