At scamorno.com, we stick to strict standards of a review process. We may receive compensation from the companies mentioned in this post.
[insert_php] $id = $_GET["id"]; [/insert_php]&r=gen
Woodpecker Email Marketing DEMO
Woodpecker Email REVIEWS
Summary
Woodpecker Email Marketing is a new breakthrough B2B intelligent email marketing and follow-up automation solution
Read 100% Free Woodpecker Email REVIEWS by Scamorno Team
Details
FULL REVIEW OF Woodpecker Email Marketing
Do you wish to find out more about the Woodpecker Email Marketing solution and is this really one of the best solutions for business development teams to send out social media messages and email reminders to prospects on a daily basis? Woodpecker is an email service that automates users' cold email campaigns as well as all future follow-ups. For a really small fee of $33 a month, users get to run cold email campaigns on it automatically, and if you have ever had any experience with cold email marketing, you likely already know what a crazy low price $33 really is. With Woodpecker Email Marketing, gone are the days where marketers have to manually type their recipients' emails and copying and pasting every message, but instead can now do so automatically.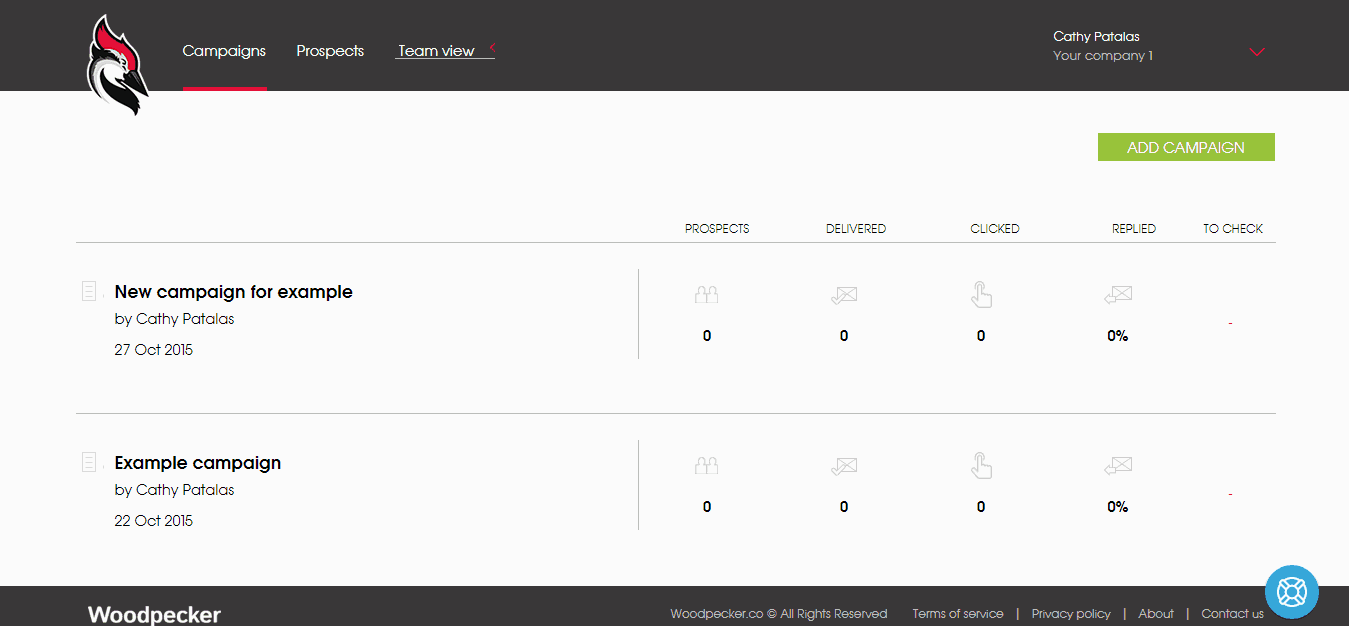 Visit Woodpecker Email Marketing Website
What Are The Main Features Of Woodpecker Email Marketing?
Cold Email Personalisation: This feature makes all your emails unique and personalised for each recipient on a person-by-person basis. Some of the details that can be customised include:

Their first name.
Their company's name.
The part of a prospect's website or blog you liked the most.
The reason you decided to reach out to them, and more

Powerful Email Tracking: Woodpecker tracks various metrics of your emails include

Open Rate – the percentage of email IDs that opened your email.
Click-through Rate – the percentage of people who clicked at least one link in your email.
Sent – the number of emails that were sent.
Delivered – the number of IDs that received your email, and more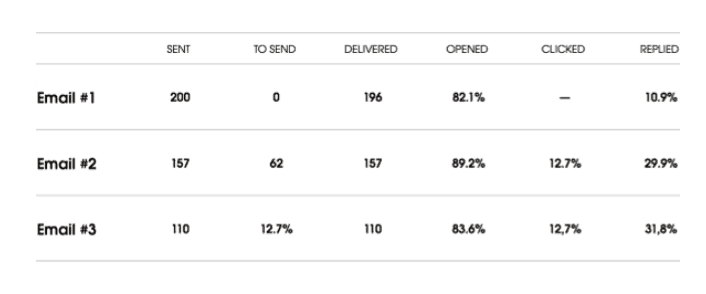 Simple Campaign Scheduling: Allows users to plan and send their emails as and when required. It does so by allowing users to set custom dates and times within schedule timezones to send out their emails.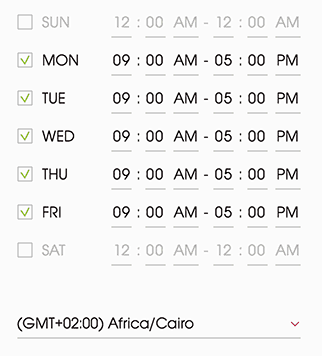 Efficient Email Automation Follow-Up: Sends out automated follow-ups for all cold email campaigns. Once it detects an auto-reply from the recipient, it can then automatically stop sending follow-ups and then give you to the option to resume your sequence manually later if you choose.
Consumer Fraud Alert Regarding Woodpecker Email Marketing
The success of Woodpecker Email Marketing has given rise to many frauds who try to sell their own fake services in its name. This is a big issue as many customers have lost their money in joining from such fake sites. It is advised that customers should be really careful when they are joining and should do some research before they join from any website. To spot these, watch out and avoid sites that claim to write about Woodpecker Email Marketing, yet the write-up is completely garbage and unreadable as they are created by software and spammed all over the internet. It is always better to avoid joining from any other site other than the official one. Therefore, it is highly advised that consumers do careful research, or only join from the site from the official website here – http://Woodpecker.co/EmailMarketingOfficial (link opens in a new window). The official website that they have includes the legitimate platform.
Woodpecker Email Marketing Preview: (to pause video, simply tap/click on it)