At scamorno.com, we stick to strict standards of a review process. We may receive compensation from the companies mentioned in this post.
[insert_php] $id = $_GET["id"]; [/insert_php]
Happy Addons DEMO
Happy Addons REVIEW
Summary
Happy Addons is a new breakthrough WordPress editing and design enhancements page-builder
Read 100% Free Happy Addons Review by Scamorno Team
Details
FULL REVIEW OF Happy Addons
Are you looking for more information about Happy Addons and can it really on its promises of delivering its users with cutting-edge widgets that will take their page-building experience using Elemetor editor up to the next level? With so many Elementor add-ons available today at WordPress.org, it is difficult to stand out from the crowd. Yet, Happy Addons has successfully done this for us by being truly different unique. If you have tried other Elementor addons before but have been frustrated by them, then Happy Addons is certainly something you have to take a look at.
Happy Addons come with a bunch of free widgets that are great in themselves, making anyone instantly a fan of them as soon as they start using some of their tools. Many of their more popular widgets are available for free as compared to most other Elementor extensions, but their paid ones are of course their best and most useful ones.
Review Verdict: Happy Addons is a legitimate add-on that works
What Are Some Of The Widgets Included With Happy Addons?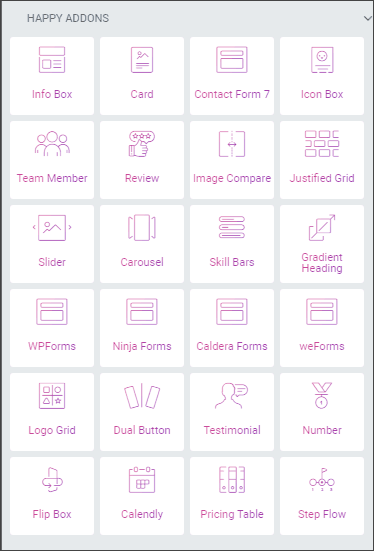 Right now, there are 24 widgets in the plugin. Some of these widgets such as Flip Box are common in many widget collections. Below, we will be highlighting some of the widgets that we have found to be most unique about Happy Addons:
#1: Review and Skill Bars Widgets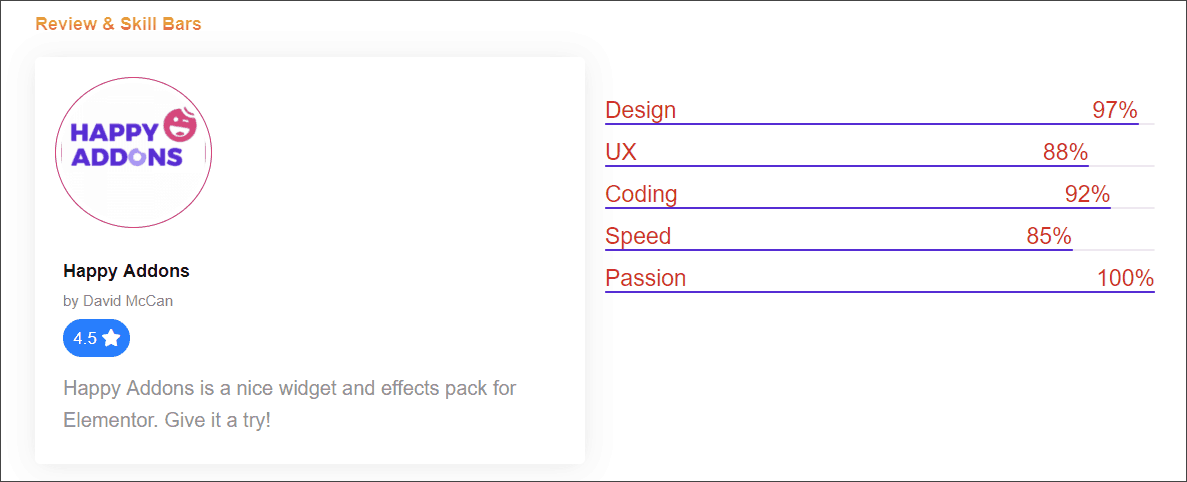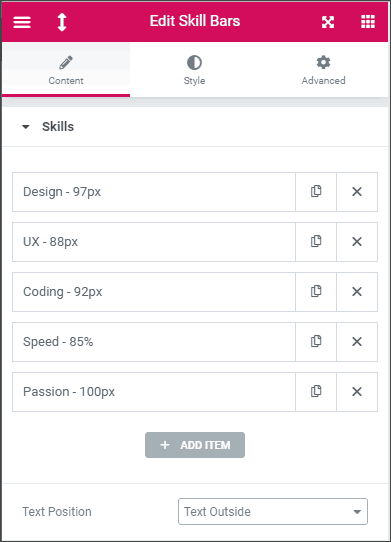 This widget allows the user to customise their images, its placement of content elements and whether the stars display as a number or a line of stars. Hence, it is clear that this widget will be useful for anyone looking to create review sections with it.
#2: Gradient Heading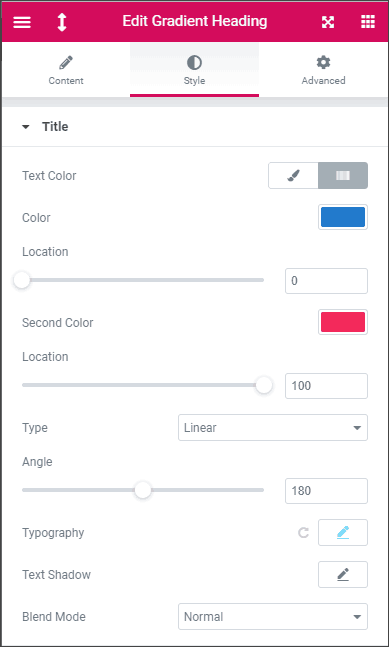 This is a cool widget that allows one to customise their heading text display with gradients and adds a nice dash of style to it.
#3: Step Flow Widget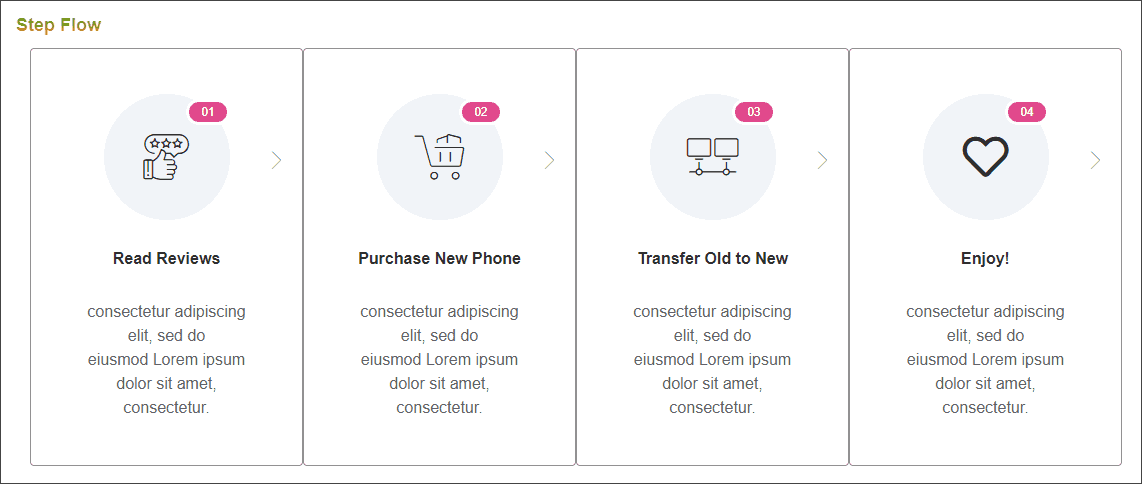 This is something that you will find on most websites and with this widget, you too will be able to create this and customise the arrows and numbers on it. This widget allows you to present the detailed steps of a process through a series of linked content boxes.
#4: Justified Grid Widget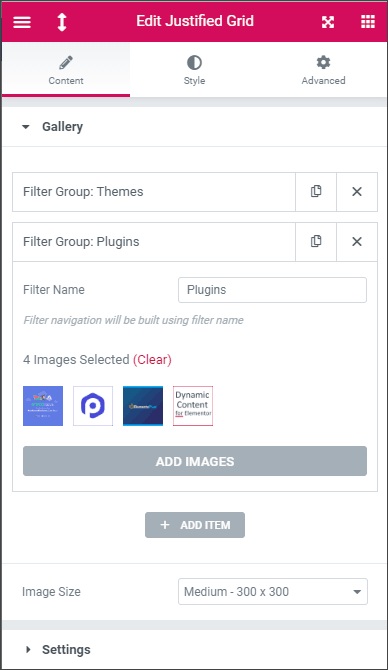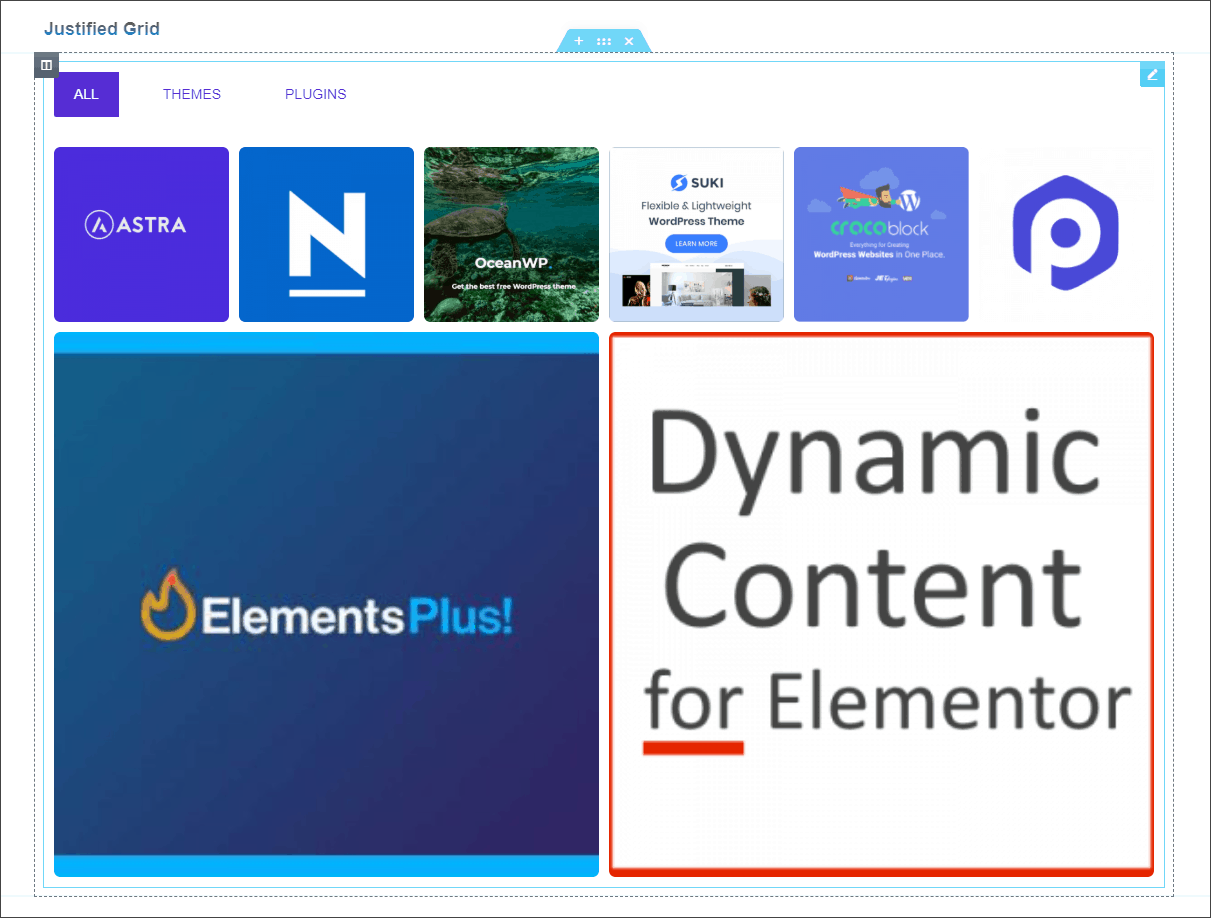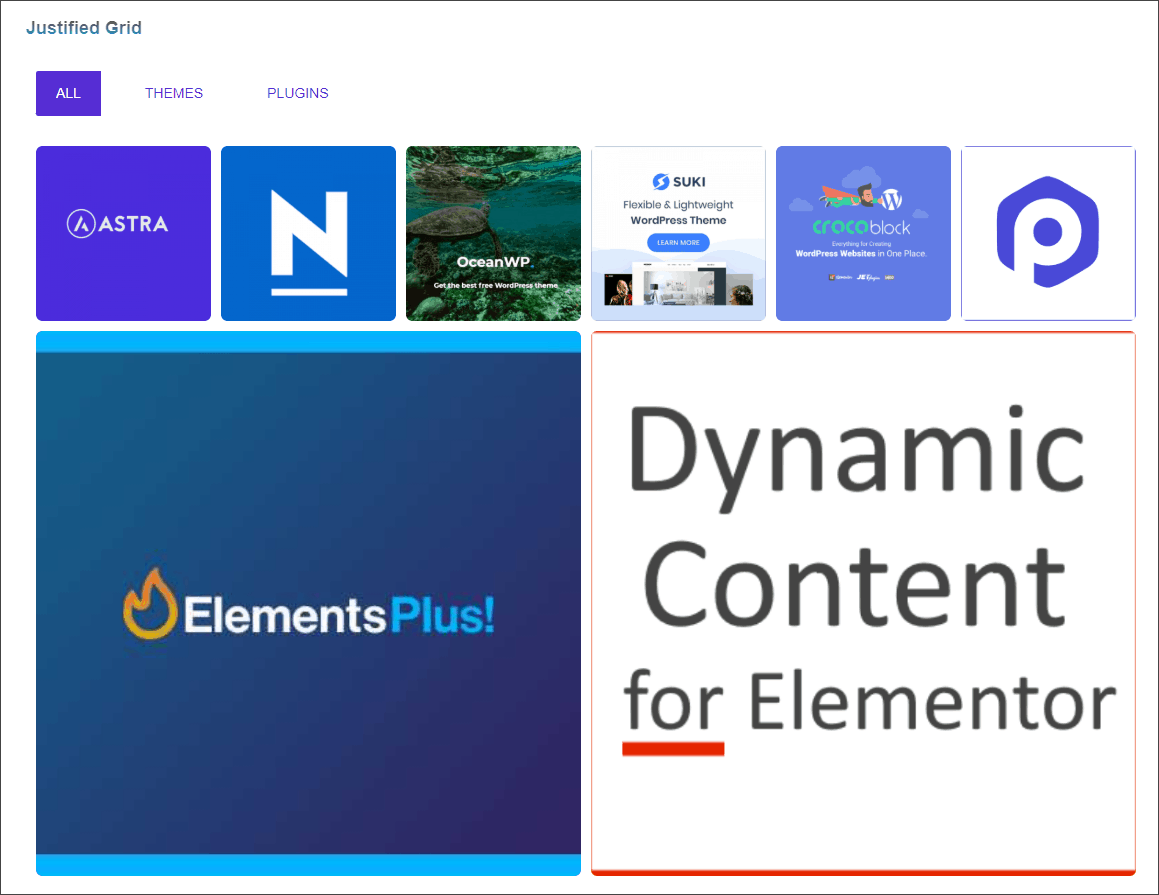 This is a gallery-like widget whereby you can define groups when you set the images and then filter the groups. With this, you can add display filters and customise the size of each element.
#5: Happy Effects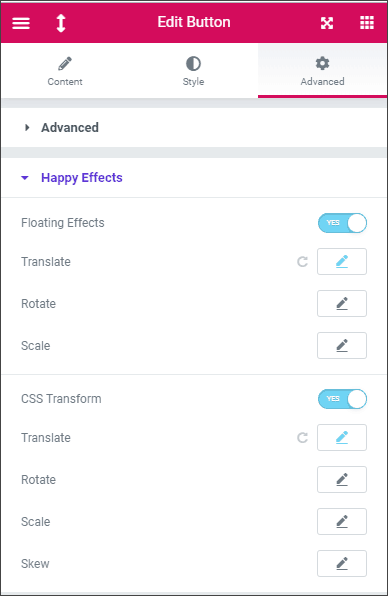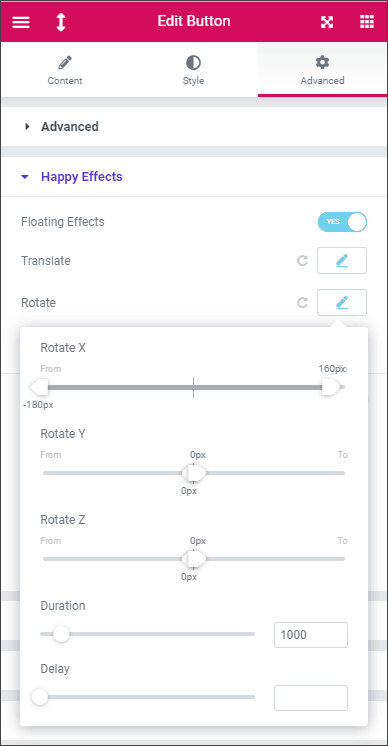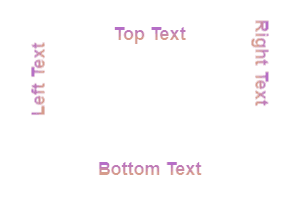 When you activate the Happy Effects section, you will be able to see it added to the advanced tab for all Elementor widgets.
Review Verdict: Happy Addons is a legitimate add-on that works
Consumer Fraud Alert Regarding Happy Addons
The success of Happy Addons has given rise to many frauds who try to sell their own fake add-ons in its name. This is a big issue as many customers have lost their money in joining from such fake sites. It is advised that customers should be really careful when they are subscribing and should do some research before they join any website. To spot these, watch out and avoid sites that claim to write about Happy Addons, yet the writeup is completely garbage as they are created by software and spammed all over the internet. It is always better to avoid buying from any other website other than the official one. Therefore, it is highly advised that consumers do careful research, or only buy join the site from the official website here – http://HappyAddons.com/Official (link opens in a new window). The official website that they have includes the legitimate add-on.
Conclusion about Happy Addons
In summary, Happy Addons has helped us create some of the best design and highly functional pages and headings out of all add-ons we have tested. We simply loved the stunning design templates that they have and for their price, it is certainly great value-for-money. Therefore, if you too would like to start building beautiful websites without having to touch any of the coding associated with it, then we highly recommend you to learn more about Happy Addons at the button link below!
Happy Addons Preview: (to pause video, simply tap/click on it)